Welcome to Soddy Elementary!
260 School Street
Soddy Daisy, TN 37379
423-332-8823
All visitors and parent volunteers must stop by the main office to sign in and secure a badge.
Please be prepared to show your identification upon entering our building
We greatly appreciate everyone's diligence in following this procedure and reminding each other as well. .
____________________________________
Crazy Hair Day!!!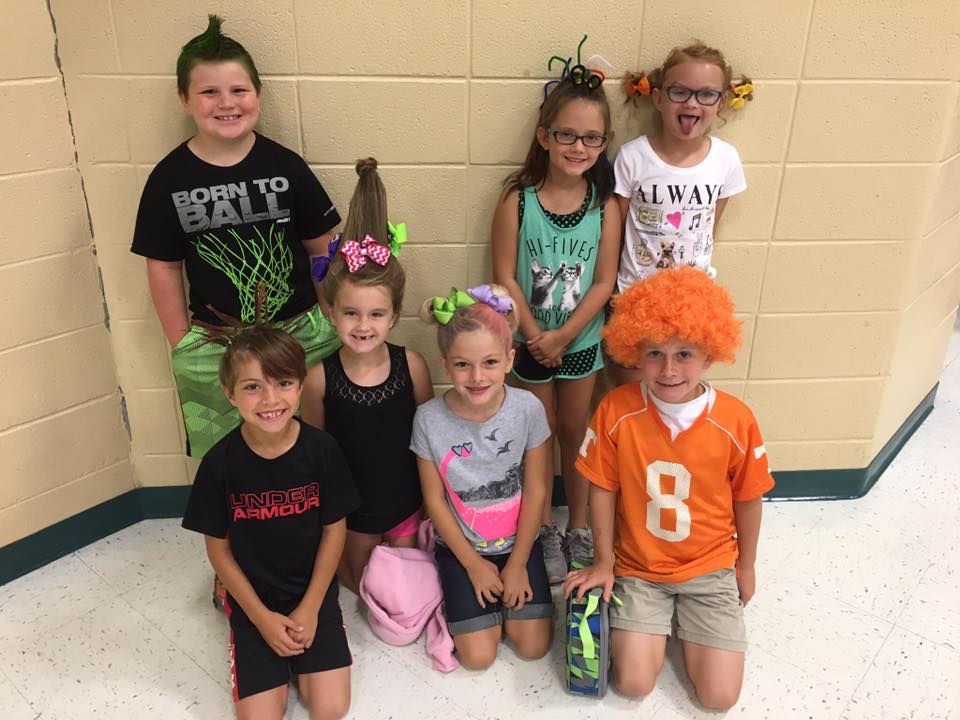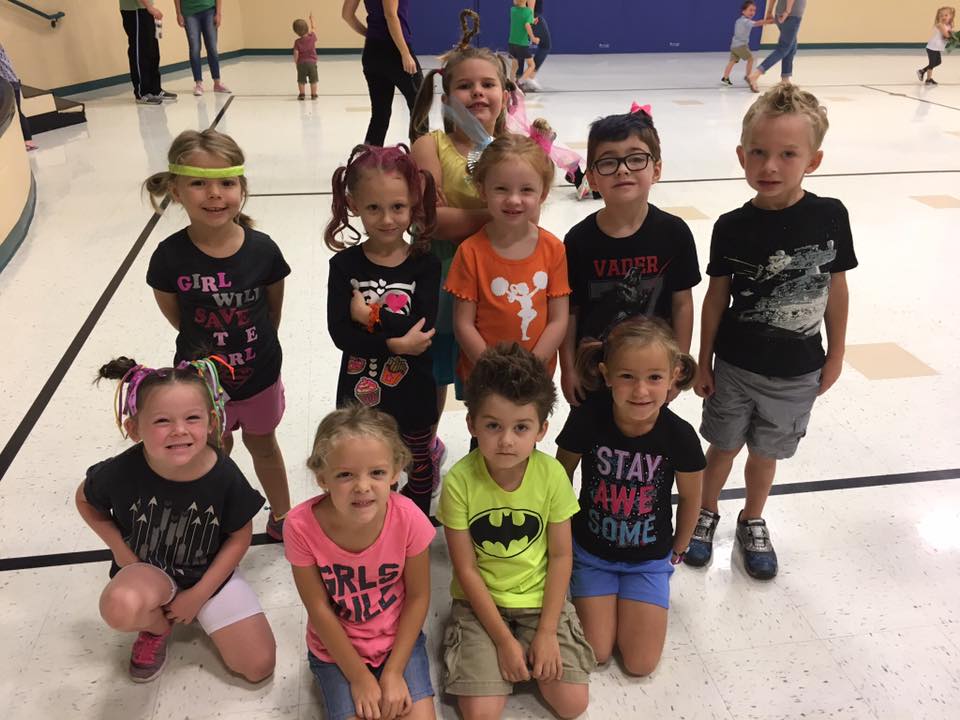 PTA Membership is going on through 10/1. It is $5 for a person to join.
Our 30th Annual Coupon Book Sale is underway.
Please help support our school by purchasing or selling the books.
The last day to qualify for prizes is September 25.